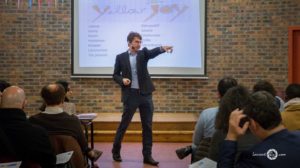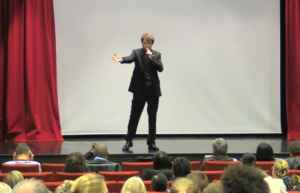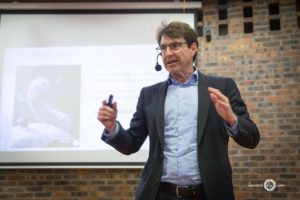 Welcome to Speak the Rainbow. I'm David and I'm a colorful guy and a colorful public speaker. I also created the concept of Speak the Rainbow and the logo and many of the images you see on this blog.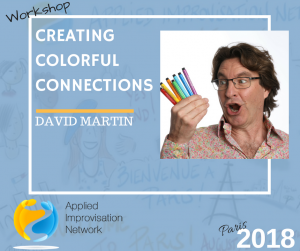 I've been speaking all my life as a teacher, but only recently discovered great speakers control and balance seven elements which I call: red emotions, orange energy, yellow joy, green hope, blue vision, indigo depth and purple soul. This is helps me visualize how great speeches can be written and performed. By using this rainbow concept, my message got clearer and I connected with my audience. I got asked to speak at a TEDx and coach TEDx speakers to share their stories.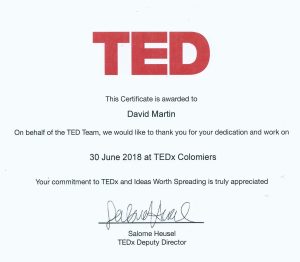 Today, my Speak-the-Rainbow ideas have spread even to the World Speech Day Guide to Speaking in Public where they are described as a "brilliant concept". You can click below and read more on speaking the rainbow on page 40-41.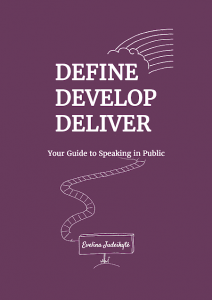 Speaking my rainbow  has brought so much color into my life, I started this blog to share my ideas and answer some of my own questions:
Can I apply my rainbow method to analyze other speakers?
Can I share what makes a great speech so unique?
Can I help and coach others to speak the rainbow?
We all have the natural ability to connect colorfully with our friends, family, colleagues, and audience. Speaking the rainbow is possible, life enriching, and should be shared. My mission is to help you speak your rainbow.
If you have a passion for public speaking, performing, or presenting and hope to connect colorfully with your audience this is the place for you. Sign up below for my blog and start learning how to speak your rainbow!
Colorfully yours,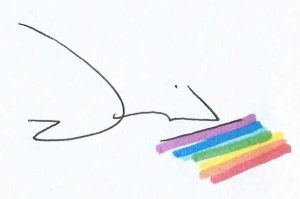 Public Speaking Coach with TEDxIHEParis and TEDxColomiers
European Finalist in Table Topics (Improvised Speaking) at 2014 Toastmasters Conference.
Past President of Busy Professionals Toastmaster Club in Paris, France.
Member of the Applied Improvisers Network
Stand up comedy at the New York Comedy Night in Paris.